Specialty Facials with Starter Kit for unique skin conditions (listed below) -
$95 ($150 value)
Series of 2 - $160 ($235 value) PREPAID
Series of

3 - $225 ($320 value) PREPAID


Series of

4 - $290 ($405 value) PREPAID

Uneven Skin (Hyperpigmented)? Bright Skin.
Clinically proven to increase skin lightness by 24% in just 3 months!*
Problem Skin (Acne Prone)? Clear Skin.
75% of users reported a redution in acne lesions and scars in just 14 days and
100% of users showed results in 28 days?**
Sensitive Skin (Rosacea Prone)? Calm Skin.
50% of users reported a reduction in the appearance of skin redness in just 14 days!**
Aging Skin? Firm Skin.
86% of users reported an improvement in skin elasticity in just 14 days and
100% of users showed results in 28 days!* **
* Individual results will vary depending on number of treatments, skin type, severity of condition and correct us of aftercare regime.
** Clinically tested by an independent FDA certified laboratory using a selection of Eminence Organic Skin Care products.
---
---
Metabolism Booster & Body Defining Packages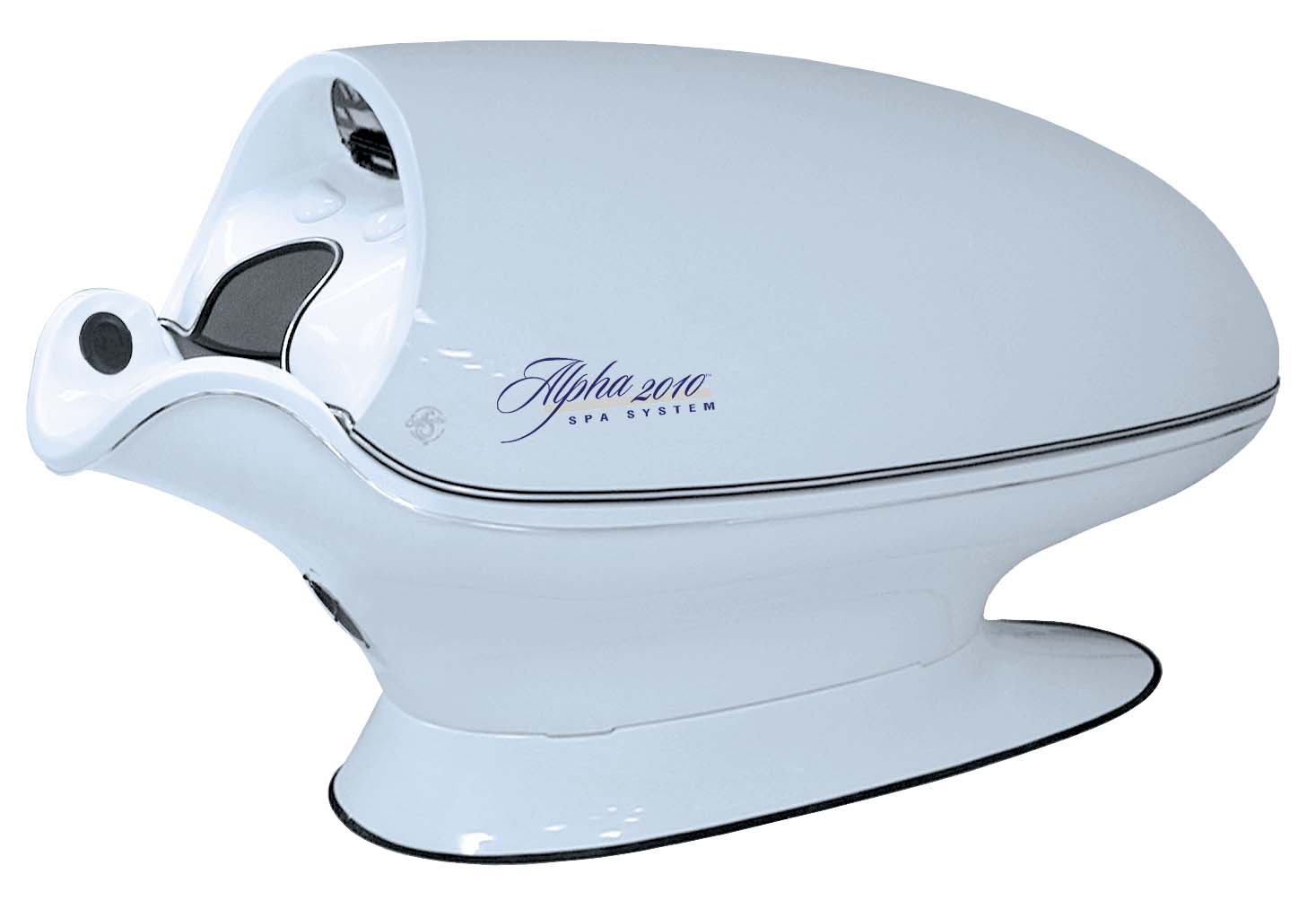 - 5 sessions - $150 PREPAID (Value $225)
- 10 sessions - $275 PREPAID (Value $450)

ALPHA 2010 SPA SYSTEM
The luxurious environment provided by the Alpha Spa System enhances the effectiveness of a wide variety of spa treatments. A dry heat sauna with adjustable massage vibration, aromatherapy, and an ergonomic contour bed provides a personal sanctuary, while opening the skin's pores to increase transdermal penetration of body treatment applications. When you add this service, you enjoy the pampering effects of the Alpha system, and have your body treatments work at their peak performance producing maximum results.
---
---